THE STONE DIFFERENCE
You mean there's a better way? Why yes, there is. We've been taking care of beer like no one else since 1996. That means beer that's refrigerated 100 percent of the time in storage and during delivery.  We don't work on flavors of the month or cannibalize accounts or brands. We don't "pay to play." Just one case is enough to get us to send a truck to your place of business. We're not sales people; we're educators.
Delivery Systems



All Drivers Are Certified Beer Servers

Our drivers go through the independent Cicerone Certification Program to learn to handle beer with the utmost care. Proper handling and appreciation of beer means it arrives in the hands of your customers in the pristine condition intended by its brewers.




Biodiesel-Powered Refrigerated Trucks

How cold? Ice cold. Our fleet ensures that the beer we distribute will never be delivered less than cold. We use biodiesel because we aim to minimize our environmental footprint as much as possible. We were the area's first full fleet of 100-percent-refrigerated trucks for all products, not just kegs.




Refrigerated Warehousing

Cold storage is key to delivering beer of the freshest and highest quality. We have two warehouses, and the amount of cold beer stored in them only keeps growing.
Dedicated Staff of Beer Geeks
Sales & Support Staff
We don't hire seasoned pros. We go after goal-oriented, craft-trusted beer geeks. Our dedicated sales staff of beer lovers is driven to improve your quality of business. We have no interest in overselling product. We try to help businesses be better in what they sell and attract a better profile of customers into the craft segment. 
Channel-Specific Managers
Our robust team has a dedicated approach for helping grow your business, whether it's on premise or off premise. Want to create beer and food pairings, or stage a special event? We're happy to help. 
"We only hire goal-oriented,
craft-trusted beer geeks!"
Full-Service POS and Launch Material Support
We can leverage our marketing support team, which employs state-of-the-art technology to create materials that promote and drive sales, everything from posters and channel cards to beer menus, and all are customizable to suit your needs.
Territory Coverage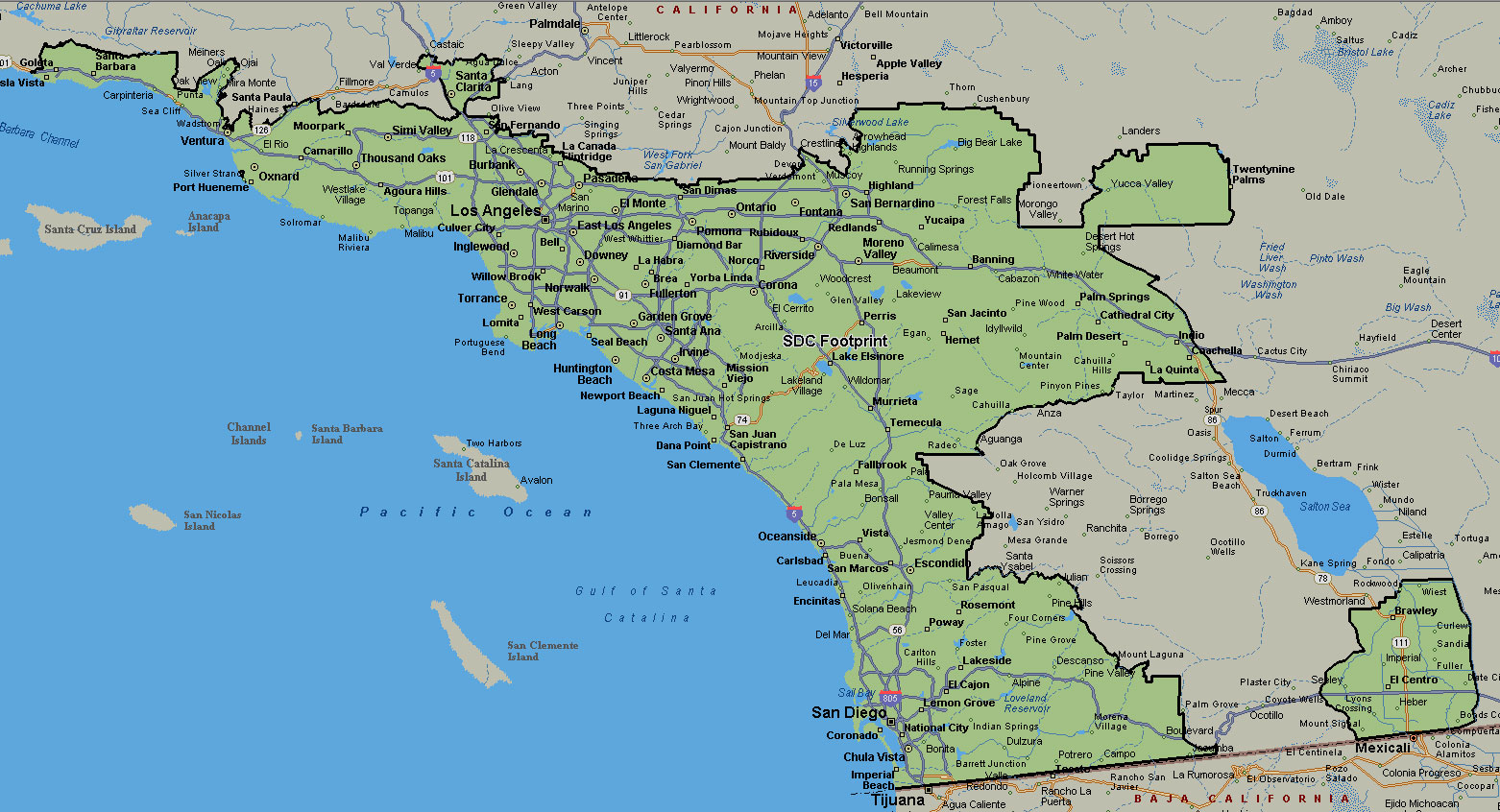 Quick Facts
40,000-square-mile service area
20,000,000 population base
Check with your sales rep for brand availability in your market.